ABI Product configurator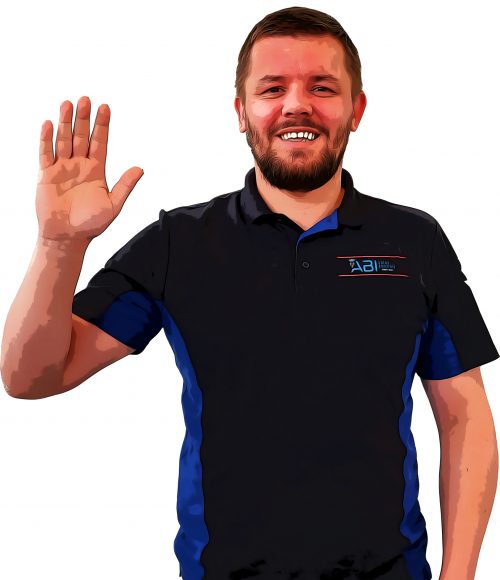 Welcome to ABI's Product Configurator!
Hi! My name is Hendrik and I will assist you in finding the right product.
Choose the zone where you want to place your mat.
Zone 1 is outside, this is where coarse dirt will be removed.
Zone 2 is inside, this is where fine dirt is removed.
Zone 3 is inside, this is where moisture removal takes place.
Are you not sure? Please contact us for personal assistance.