THESE PRODUCTS ARE SUITABLE FOR YOUR PROJECT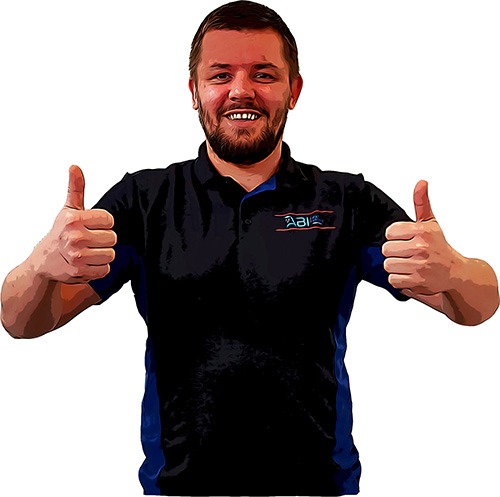 This is my mat advice for you! The top results are the most suitable mats due to their easy customization properties. Cutting them into a custom shape doesn't weaken their structure. Alternatively, I would suggest the bottom mats, although their structure is less suited for customization.
Click on the products for more information.
Are you not sure? Please contact us for personal assistance.